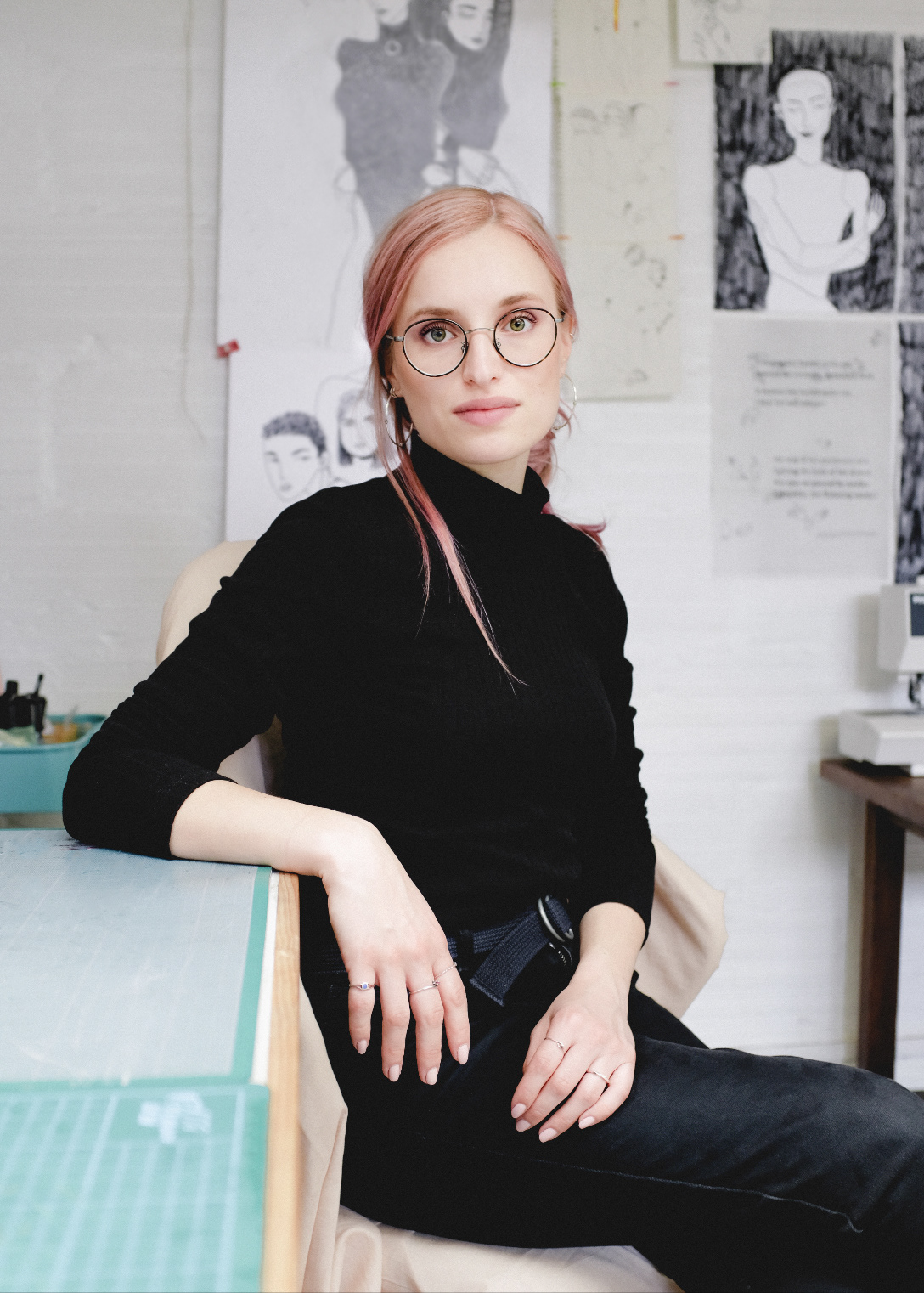 I work as a freelancer since 2017. My approach is, more than ever, multidisciplinary. 
I'm involved in furniture design and decoration items, and have a deep interest for leather goods and ceramics. I also work as an illustrator and graphic designer.
As a creator, I seek a sober and timeless aesthetic, finding its originality in the details. With my Portuguese origins, and 10 years spent in the south of France, my Mediterranean bonds influence my work : I like counterbalancing simplicity with a certain warmth, and playing with a mix of influences.
Layout (catalog, press kits, invitations, flyers, business cards…)
Logo design & visual identity
Digital & traditional illustration